McDonald's Australia is Releasing FOUR New, Rare McNugget Dipping Sauces--Here's What You Need to Know!​
We know there's a lot of hate here at the SDC for Macca's, but for those of us who like to indulge once in a while, we have some exciting news!
McDonald's
is giving Aussies a chance to get their hands on four new dipping sauces - including a "much-coveted", rare flavour that many have never tasted before.
For a limited time, Macca's will make some of its most sought-after condiments available in its restaurants, including the Cajun sauce and Szechuan sauce.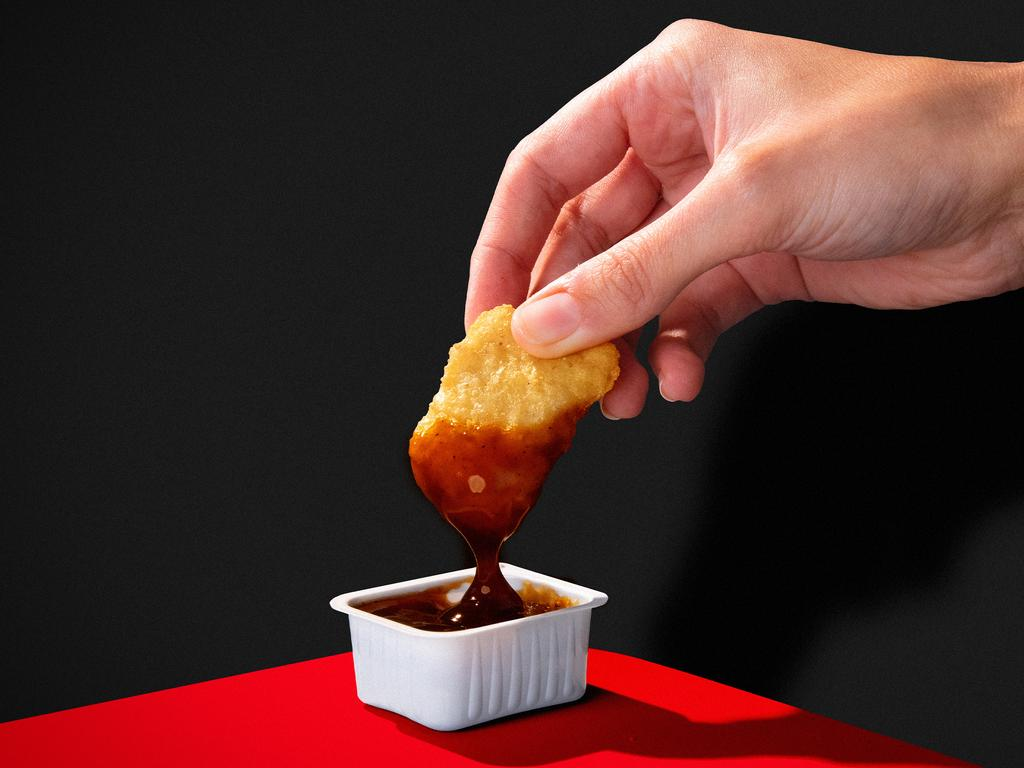 McDonald's Australia will be releasing four new sauces, including a flavour that Australians have never tried before. Credit: news.com.au/McDonald's Australia.
​
The popular Cajun dip sparked a nationwide frenzy back in 2020 when the global fast food chain released the condiment in collaboration with South Korean boy band BTS.
The delicious condiment is characterised by its creamy blend of Dijon mustard, vinegar, honey and spices. It has a "sweet yet tangy" flavour that is sure to please.
Plus, the strong hot mustard flavour is almost as hot as the chilli and peppers that round out this sauce, giving it an extra kick that will make your taste buds dance.
Meanwhile, the "rare" Szechuan sauce has never been made available Down Under despite being originally released at McDonald's restaurants overseas as part of the promotion of Disney's popular animated film Mulan back in 1998.
The condiment, which was inspired by the Szechuan region in China, briefly returned to the menu of Macca's restaurants abroad in 2017, prompting a sellout of chicken nuggets across the globe.
The sauce features an aromatic and rich blend of soy sauce, ginger, garlic and sesame oil.
The two other sauces are yet to be revealed.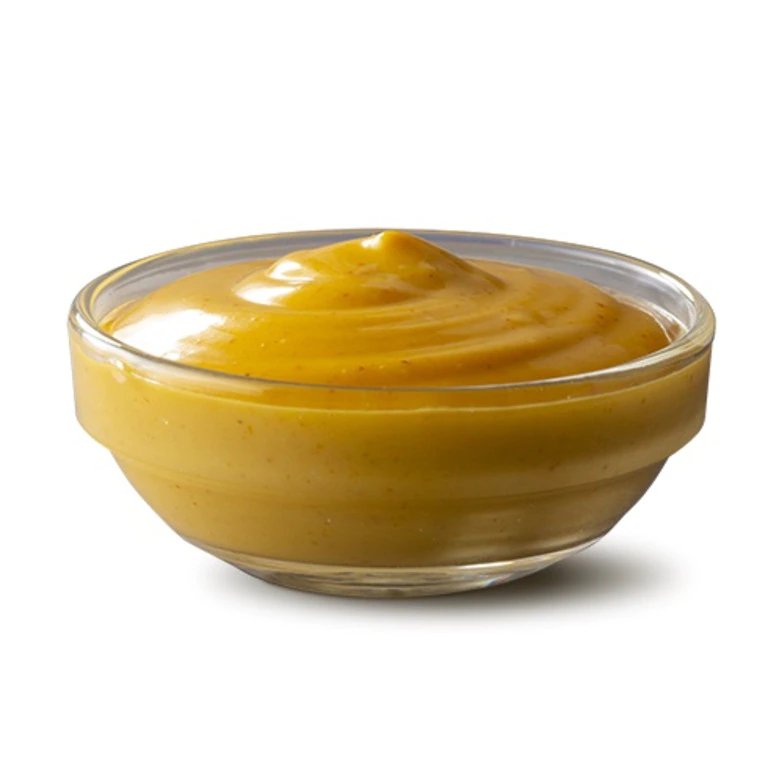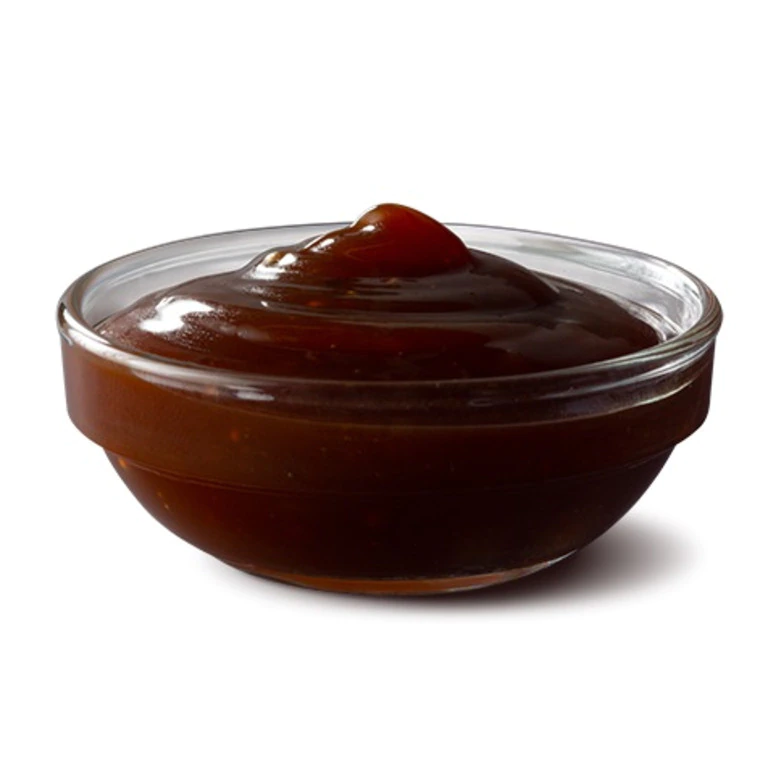 The Cajun sauce (left) and Szechuan sauce (right).Credit: McDonald's Australia.
​
McDonald's marketing director Tim Kenward said that the fast food giant is excited to be releasing these sauces Down Under.
"We know how much Macca's fans love our Chicken McNuggets and sauces and we can't wait to release a limited stock of some of our highly requested sauces like Szechuan and Cajun sauces," he said.
The "super limited" promo will run from July 6 to July 19 in all Macca's restaurants across Australia.
For those of you who are itching to nab these dipping sauces, McDonald's is giving a chance to "superfans" to access the new, rare offering before they hit restaurants by joining "Sauce Quest" — Macca's digital event where registered loyal customers will be sent on an online "trail" they have to traverse to uncover hidden sauce by solving clues.
The "digital scavenger hunt" game will run for three days and will see participants find 10 sauce "splatters" to be in with a chance of claiming their very "own supply" of the new sauces.
The online game kicks off starting on 28 June 2022.
So there you have it, folks! For the non-McDonald's haters out there, are you looking forward to getting your hands on these sauces? Let us know your thoughts in the comments below!