Top grocery products spiking sales during lockdown
​
While many Australians have been forced to stay at home due to lockdown restrictions, the popularity of many supermarket products has skyrocketed. As we remember all too well, as soon as the lockdown was announced, supermarket shelves were cleared of toilet paper, hand sanitiser, cleaning alcohol, and face masks.

However, there are a couple of other supermarket items that are filling up shoppers' carts. Here we list the top grocery products that saw an increase in sales during the lockdown.

1. Frozen dumplings

Shoppers are raving about frozen dumplings as a quick and easy home meal. Golden Wok's range of frozen dumplings made in collaboration with 2017 MasterChef Australia winner Diana Chan has been hugely successful, with a whopping 21 million bags sold in Woolworths and Coles last year. The $7.50 dumplings come in a range of unique flavours, including Korean beef BBQ pork and honey soy chicken.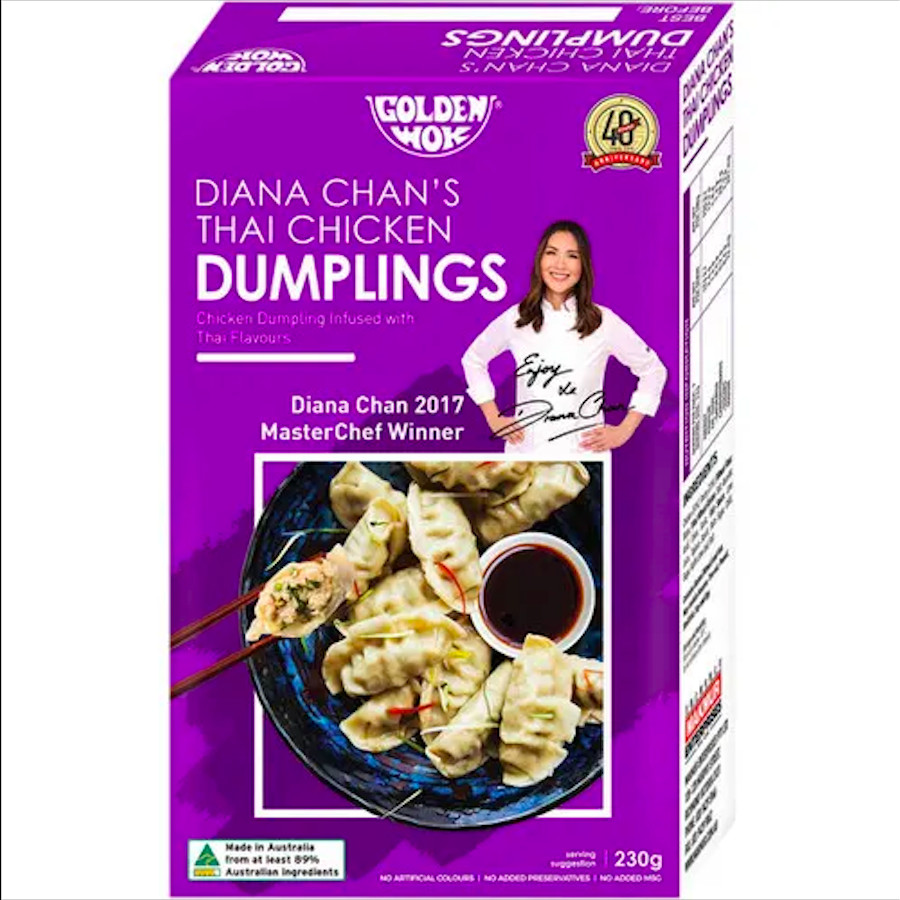 Photo source: Golden Wok
There's also a popular item for shoppers who want to try making their own dumplings. Shoppers make their filling and place it on Woolies' Wonton wrappers which have been cut into individual portions.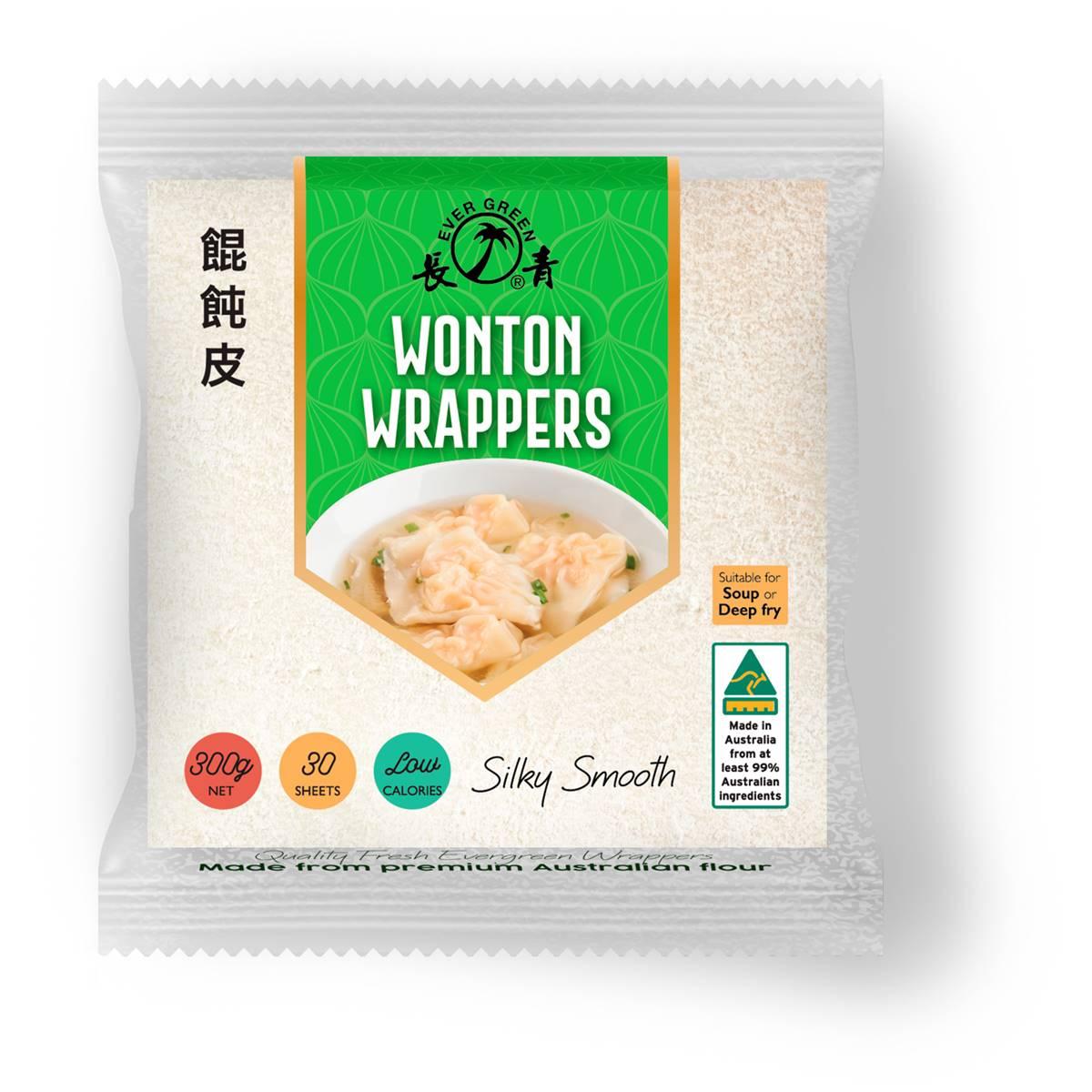 Photo source: Woolworths
Aldi isn't being outdone on the Asian-inspired savoury snacks as they also offer $9.99 dumplings from Urban Eats.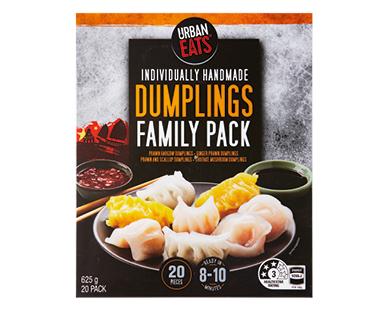 Photo source: Aldi
2. Instant coffee

Now that many offices and cafes are closed due to the lockdown, the demand for at-home coffee has increased. Instant coffee, in particular, has become a best-seller as it's one of the cheapest ways to get your morning brew. Moccona is a crowd favourite as a regular morning pick-me-up. You can buy it at Woolies, Aldi, and Coles.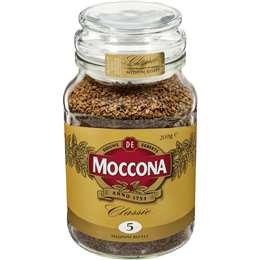 Photo source: Coles
Vittoria has recently launched its first instant product, which has been selling well, too, amid the pandemic.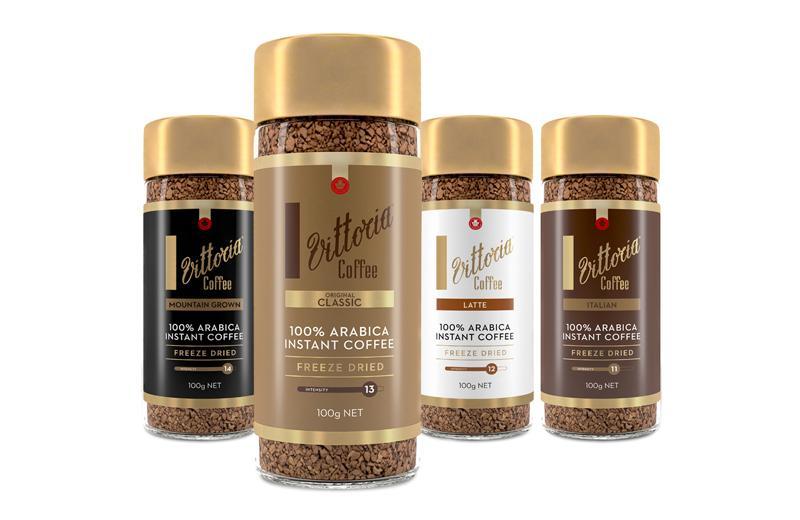 Photo source: Vittoria
3. Home cooking staples

And rounding up the list of popular items are home cooking staples that are easy to prepare. According to a Woolworths spokesperson, "the key growth categories include fresh beef and chicken, pasta, rice, cooking oils and spices."

Beef mince is a big winner for hearty, slow-cooked meals through the lockdown, along with casserole cuts that are selling well now that winter is upon us.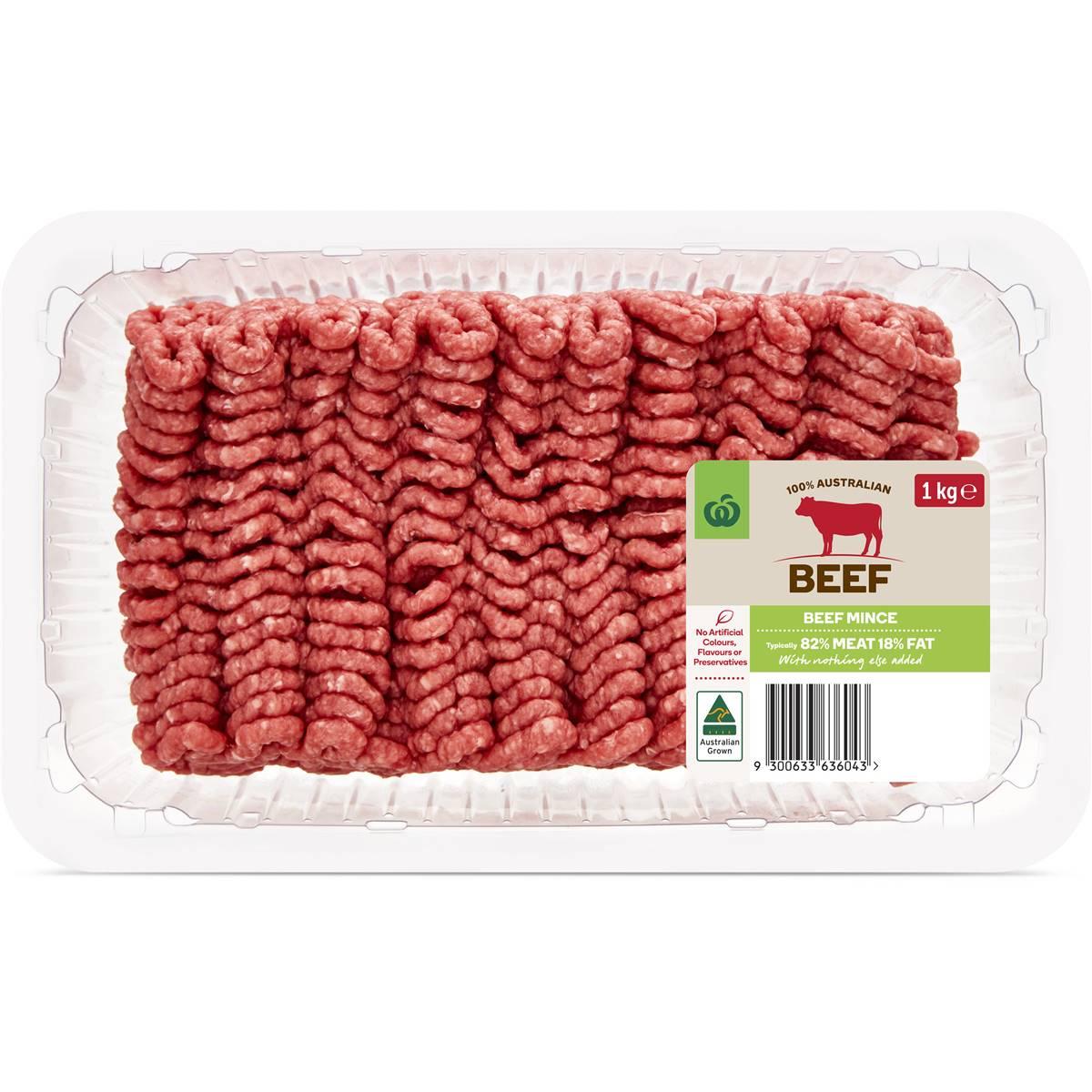 Photo source: Woolworths
Ready-made pasta sauces have seen a surge in popularity too, and sales of cake mixes and baking goods have also increased significantly during the lockdown.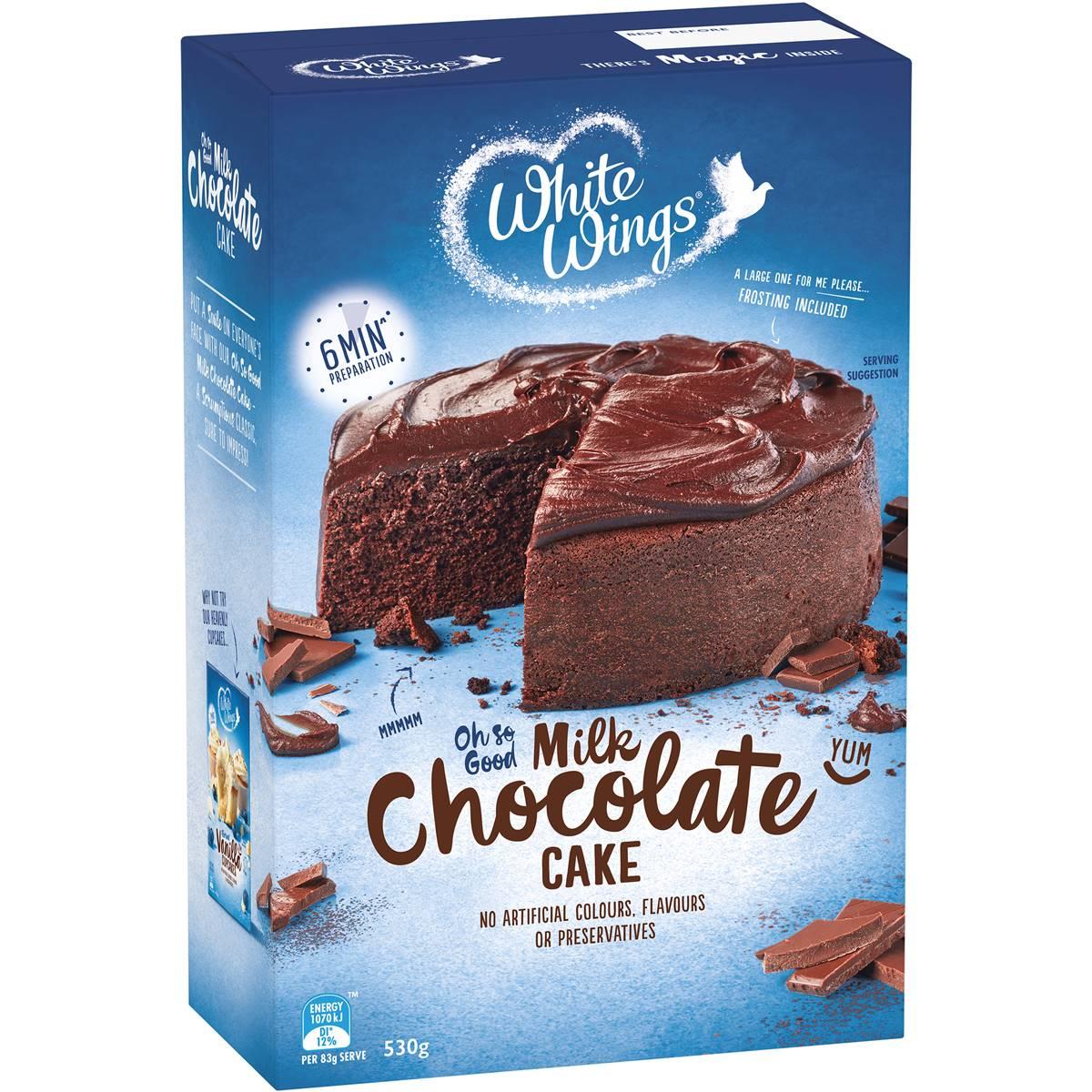 Photo source: Woolworths
What have you been buying more of during lockdown? Let us know if you have any product or recipe tips below.
​
Last edited: